Give us a hand
Our Causes
Love towards children is a sign of maturity on the part of the formators. May God guard our children who are the future of our Nation and Church. If we treat well our children, they will remember us and pray to God for Us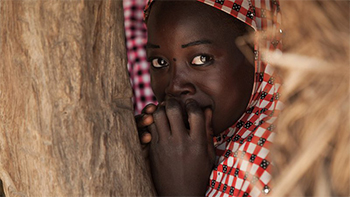 75,864

pledged of
100,000
Betrayal of the Adults
The issue of child abuse has remained sensitive, probably as a taboo to talk about by many communities in Africa. Due to the negative effects and abuse of the child, the Church has dedicated herself in this mission from pre-school, primary and secondary, caring for orphans and youth formation centers.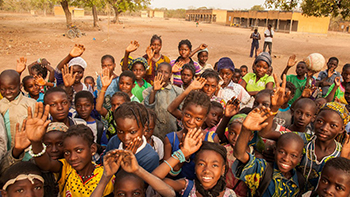 75,864

pledged of
100,000
Children are gift from God.
One of the properties of marriage is to beget children. Children are gift from God to the family, clan, tribe, nation and whole of humankind. It is not enough to beget children. All the people mentioned in the preceding paragraph have bounden duty to care and protect their children. Children have these basic rights.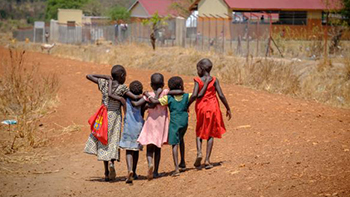 75,864

pledged of
100,000
Child basic needs
Parents and guardians shall be expected to provide for the basic needs in a timely manner, many parents wonder what kids actually need. 
"Years of research in child development have identified requirements for child to become happy, successful adults," says Harley Rotbart, "
Ask Question
Frequently Asked Questions
Set of instructions in question and answer format, on the meaning of the policy, the general meaning of the child protection policy of Iringa, vision, mission and goals/objectives.